Moxi Roller Skates
Moxi is an existing roller skate company based out of California that manufactures their colorful, slimly-designed skates in the USA. Unlike other roller skate brands, Moxi skates targets women of all shapes, sizes, and ages, and seeks to help them find their inner moxie and confidence through the fun, retro fitness activity of roller skating.



Identity
The new identity for Moxi needed to be as colorful and varied as their product, and also speak to the fast-paced, high-impact, and retro nature of Roller Skating. The shapes making up the mark mimic movement and the oval shape of a roller rink.
Type + Color
Rift Soft was chosen as the display type for it's rounded forms that comlimented the mark, and also for it's tall, strong characters. Jubilat was chosen for any body copy, meant to compliment Rift's modern feel with a more retro quality.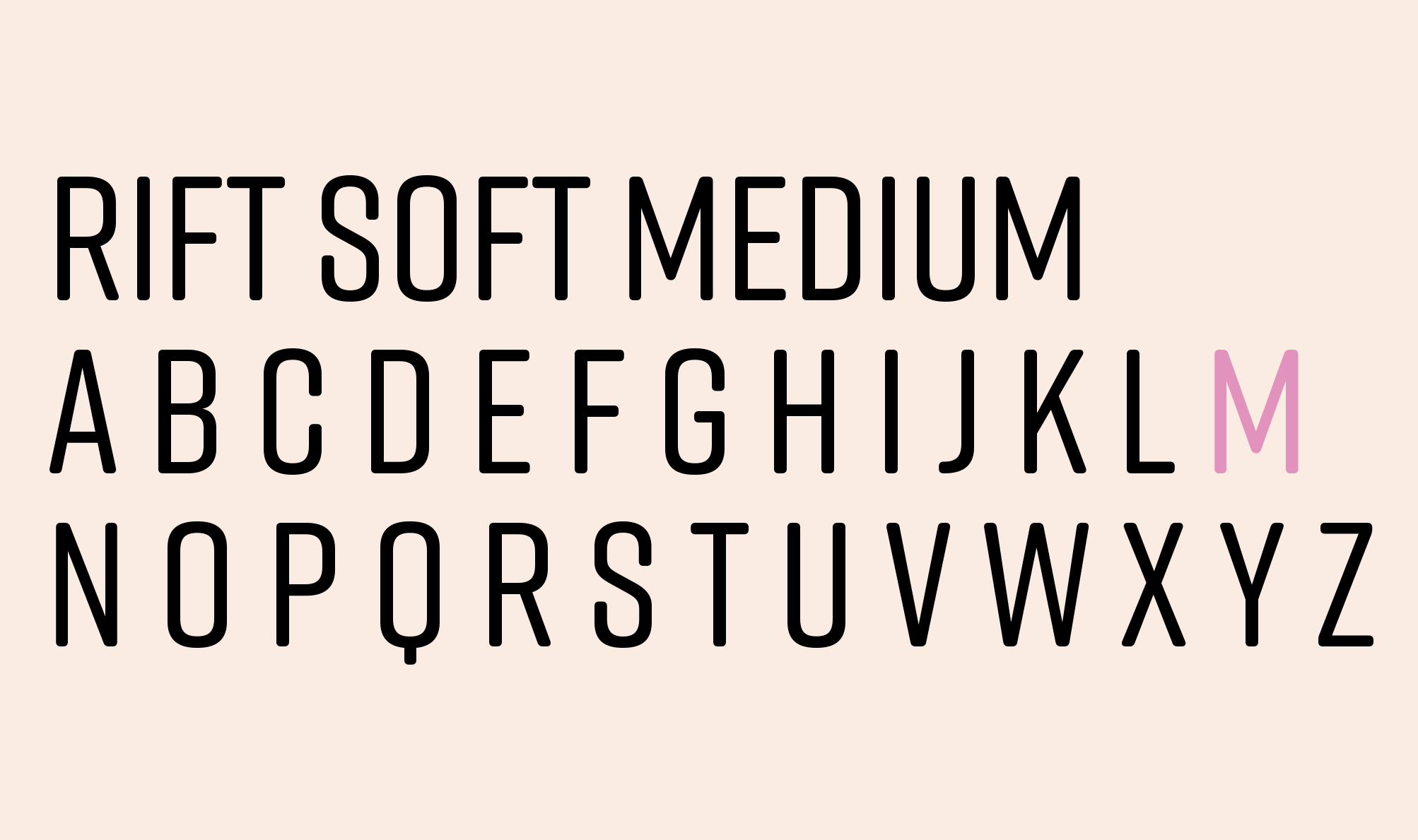 Brand Activation
Print was primarily utilized when activating Moxi's brand. A quarterly newspaper catalogue would allow potential and previous buyers of Moxi's products to further explore the Moxi brand and inform them of new products and events happening within the company.
A print campaign using poloroid photos to recall the time period that Roller Skates were originally most popular, as well as the modernized logo helps to target a younger demographic.